Installing green energy solutions in your home is a smart investment. Not only are they eco-friendly, but offer huge savings in the long run. Solar is becoming a huge industry. This explains why there are many residential solar companies. They all claim to best solar installers. Knowing how to get quality installers from a pool of amateurs is vert important. These tips can help you
MSC Certification
The technicians the company provides you with should be MSC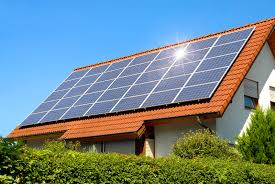 certified. If the company is not certified, you are not going to benefit from Feed-in tariffs. In addition, a professional company should be an active member of Solar Trade Association or any other recognized solar energy organization. You should know the person who will carry out the works and check whether they are MSC certified.
Home visit
The company should its representatives to carry out surveys at your home. This will help them provide you with information about the type of solar panels you are required to buy. Also, you can get advice on how to save energy in your home. You are free to move on if the company is not ready to evaluate your particular requirements. At the end, you may not be contented with the results.
Ask for references
Ask the company to give you references and testimonials from past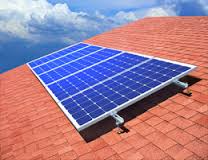 customers. If your installer has been in existence for some time, they should readily provide you with references. It is your duty to do research about the company. Friends and neighbors may have some information you are lacking. Talking to previous customers will help you know how they handle the installation process.
Warranty
Know the warranty that comes with the solar equipment. The average warranty is about 15 to 20 years. If the warranty period is less than that, then the quality of those equipment is low or compromised. However, inverters and batteries have a lesser warranty period about 5 to 10 years. You can also be provided with workmanship warranty, which is about a year.
Understand Quotations
The quotations you get ought to be tailored to your particular needs. Compare the quotes and know all that is in price. There are some installations that require additional work or scaffolding. All these should be part of installation cost. Otherwise, you are likely to pay a lot of money.
A good solar company does not need to pressurize you to buy a particular solar system. They know decisions can be costly in the long run.