Once in a while homeowners experience some problems in their homes such as water leakage, clogged drain and toilet, broken pipe, drippy faucet, and many more. These are the times when the help of a professional plumber is needed the most. Whether the situation is urgent or not, you should still look for a plumber who is competent and reliable enough to fix the problem for you.
Choosing a plumber in Auckland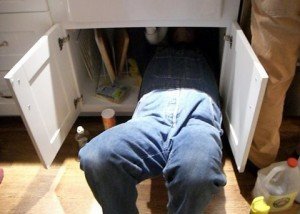 If you have just moved to Auckland, New Zealand, and you are having problems with your pipes, or you just want to redo your pipings, you have to get in contact with a plumber who can come and take care of the problem without any delay. There are a lot of plumbers in Auckland, but you can't be sure that all of them can meet your expectations. For this reason, you need to set a criterion and use it to screen the plumbers that you come across with.
Consider the following essential tips when you are looking for a plumber in Auckland.
Hire only a professional plumber
First and foremost, you have to look for a professional plumber. This means that you have to hire someone who has undergone training and is licensed to carry out plumbing works. With this, you can be confident that the job will be done properly, and you won't have to worry about having it fixed again after just a couple of days. Once you start searching, you will definitely meet some wannabes and those are the people that you need to avoid. Choose a trained professional who is up-to-date with all the latest advancements in the plumbing industry.
Get referrals
You can always check the local listings online or flip through the yellow pages, but the thing about this is you will have to deal with anonymous plumbers. So, it would be better if you get referrals from your friends or co-workers. In case you won't be able to get referrals, you can search online but make sure that you check the reviews about them as well as the ratings.
Consider the price and quality of service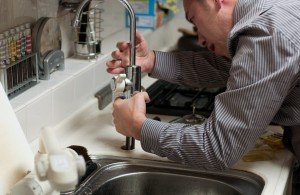 When it comes to the price of the service, it is highly recommended that you pay by the job and not by the hour. This would somehow give you a guarantee that the job will get done first before you shell out any amount of money. Also, it is necessary for you to consider the price and quality of the service at the same time.